Great food and music are part of the line-up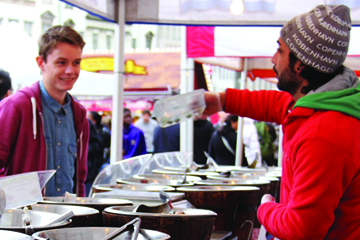 Fine & Faire Food
Attention Foodies! (and everyone else who just likes to eat) Find a myriad of dining options to satisfy everyone's taste. Want to try a dish prepared by a professional chef? Visit ChefScape. Just want a hot dog a beer and some kettle corn? We've got you covered. Find local foods to eat at the Fair and take home.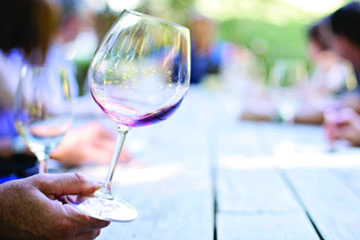 Wine & Beer in the Meadow
Enjoy an adult libation while enjoying the Waterford countryside. Several local wineries and breweries will be serving in the Wine and Beer Meadow. Have a tasting, a flight of beer or wine, or purchase by the glass and buy some to take home.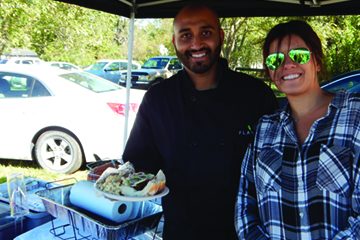 Chef's Showcase
The Waterford Fair has partnered with ChefScape in providing a venue for professional chefs to offer their version of fine, faire food. Visit the ChefScape tent in the Beer and Wine Meadow to see the chefs in action. See the ChefScape schedule for appearance times and dished offered by each chef.