From fine art to food...everything is Made by Hand
Find handmade works from the best artists from all over the country. Categories include basketry, jewelry, wood, metal and more!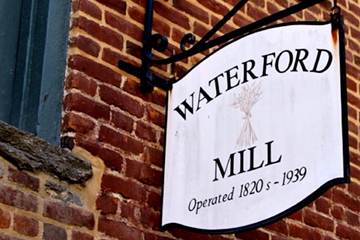 Old Mill Shop
The Old Mill Shop features local artists and crafters who make their unique works by hand. Don't miss the full floor of Christmas items!
Art Mart
The Art Mart is a venue for original works by established artists at a lower price point. Find beautiful works in many mediums from watercolors and oils to prints.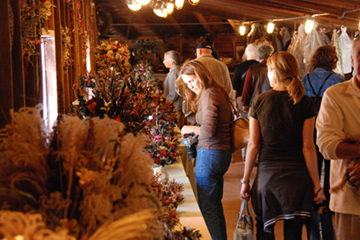 Dried Flower Gallery
Amazing wreaths and arrangements can be found in the Dried Flower Gallery as well as all types of a la carte dried items for you to use to make your own creations.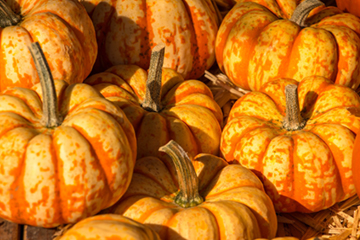 Farmstand
Local farmers will be on hand to sell their quality, locally-made products.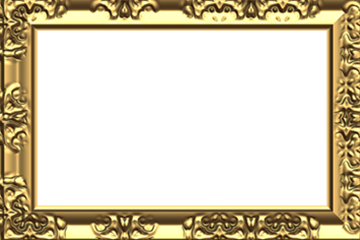 Fine Art
Fine Art is a showcase of local artists work at a higher price point. Works are judged and awarded prizes. Most works will be available for sale.
Photography Exhibit
See the photography exhibit in the Red Barn. Prizes awarded to the winning works. Many works for sale including some prize-winning pieces. Interested in participating? See the application page here.